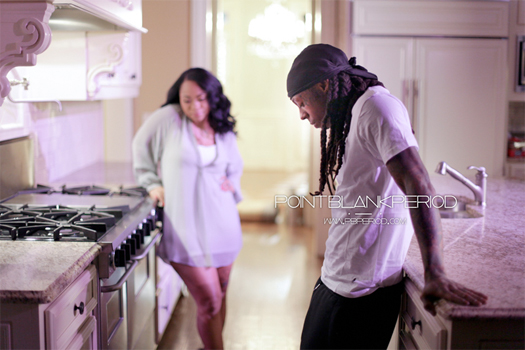 BET have released a bonus never-before-seen clip from their "#FindingBET" special with Nivea that took place back in 2018.
In the video, which you can watch below, Nivea explains how Lil Wayne first got her number by telling a little white lie, how he proposed to her in an elevator in Rhode Island, and her relationship with The-Dream.
The Georgia singer also talked a little bit about the amazing Wayne song "Something You Forgot" that leaked online years ago by saying she knew it was definitely about her from the "You called me 'Butter', I called you 'Bay'" line as that is what they used to call each other!