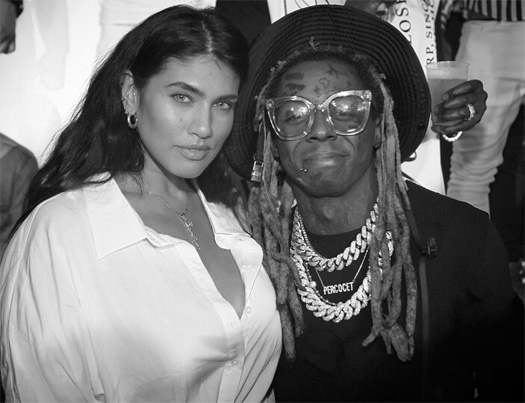 Earlier this year on January 30th during Super Bowl Weekend, Lil Wayne attended a party hosted by Diddy.
Wayne was spotted arriving to the event, which took place at Karu & Y nightclub in Miami, with his former fiancée La'Tecia Thomas and 2 Chainz.
You can check out some footage of them all arriving and photos of them inside the club in Florida after the jump below!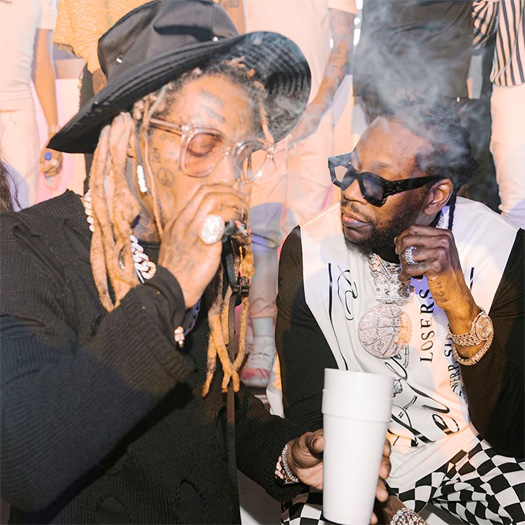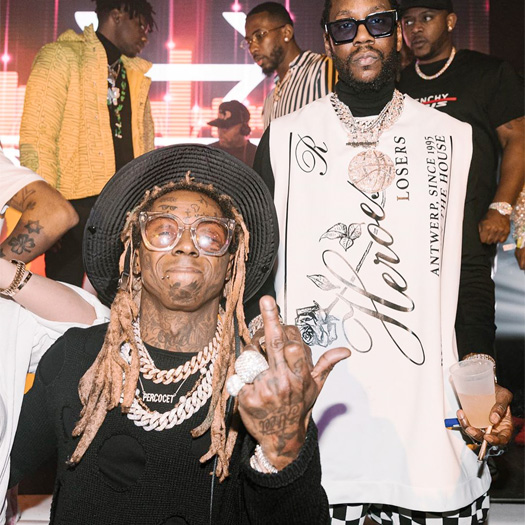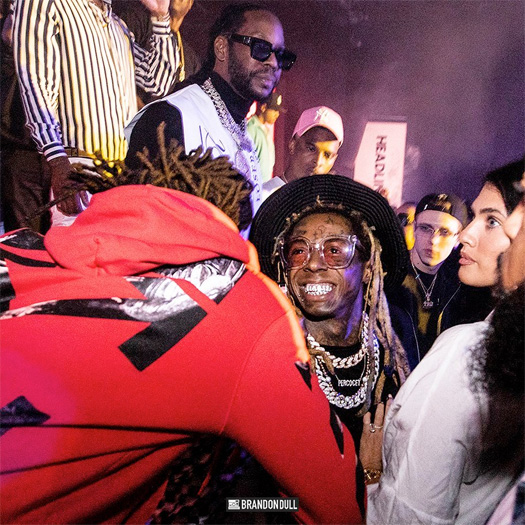 Picture credit: Brandon Dull, Joe Moore and Robert Diaz.
Video credit: Hollywood Live Action and Crystal Renee.