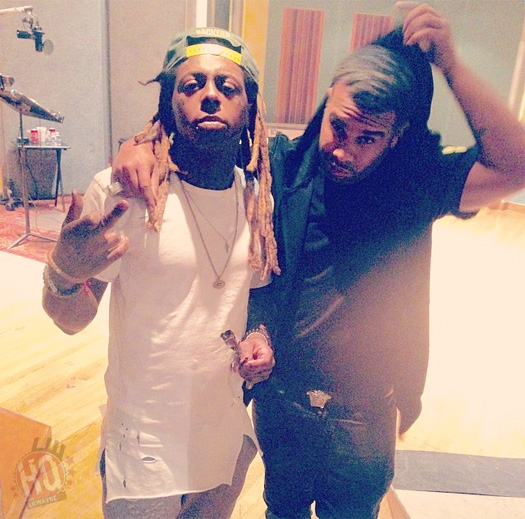 J.R. Writer was the special guest on episode 25 of The Bootleg Kev Podcast, which you can check out below.
During their interview, J.R. mentioned he doesn't get intimidated by being in the studio with Lil Wayne, as well as revealed what Wayne's creative process is like inside a studio.
Bootleg Kev also said in their conversation that "Royce Da 5'9″ is a much better rapper than Lil Wayne for the record", but Writer replied "it's debatable" with a smirk on his face knowing damn well he is not on the same level haha!