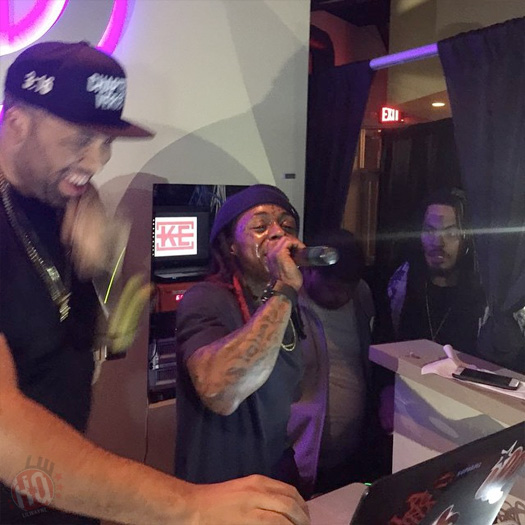 DJ Bootleg Kev sits down with the Generation Now record label founders DJ Drama, Leighton "Lakeshow" Morrison and Don Cannon for episode 38 of the "The Bootleg Kev Podcast".
During their conversation, Don reveals what beat he thinks changed his life as a music producer, which he goes on to say the "Cannon" record on Lil Wayne's Dedication 2 mixtape.
While discussing the process behind "Cannon" (watch below), the Philadelphia native says Trick Daddy, Bohagon and Busta Rhymes all originally had the instrumental before Weezy.
He even mentions that he has an unreleased version of the track with Tunechi rapping over the beat for 3 minutes straight, so I wonder if we will ever get to hear that? Drama also added that "Cannon" was the last song Tune recorded for D2.