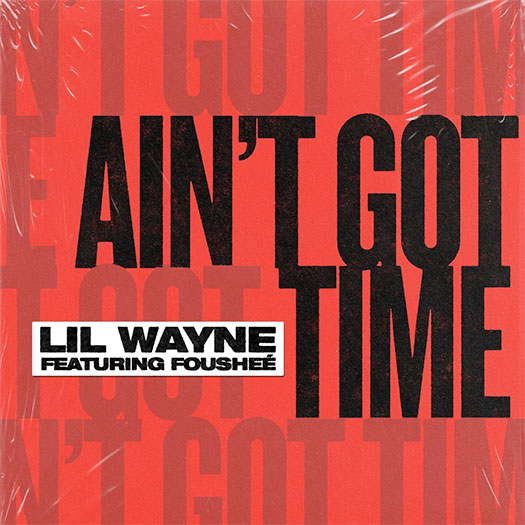 To celebrate his pardon from Donald Trump yesterday, Lil Wayne has released a brand new song called "Ain't Got Time" featuring Foushee.
"The feds, they hot on us, one hundred on the thermometer; They raided my private plane, I went got one that's more privater; R.I.P. Juice WRLD, wrote that on two cups; Pour out a lil' juice for him, shit gave me goosebumps"
There is no word on if this is going to be the first single from Wayne's upcoming I Am Not A Human Being 3 album, or if it's a loosie.
You can stream "Ain't Got Time" after the jump below! What are your thoughts on it?