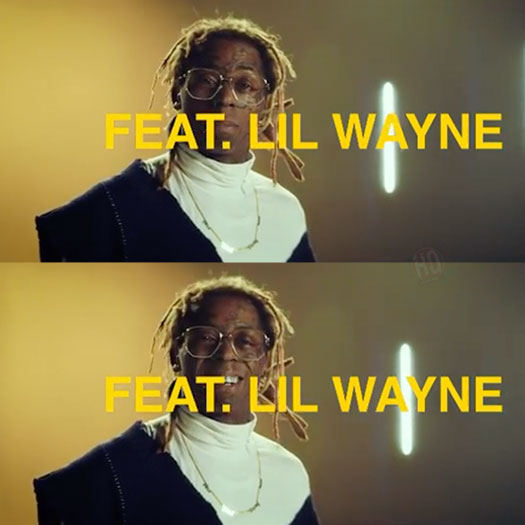 If you recall back to December, we first heard a snippet of an upcoming Calboy and Lil Wayne collaboration.
Now the Chicago rapper is getting ready to release this collab with Wayne as his next single called "Miseducation", which will be released officially on Monday (March 22nd).
As well as the single, there will also be a music video for "Miseducation" and you can check out a sneak peek of it below! Are you looking forward to this one?