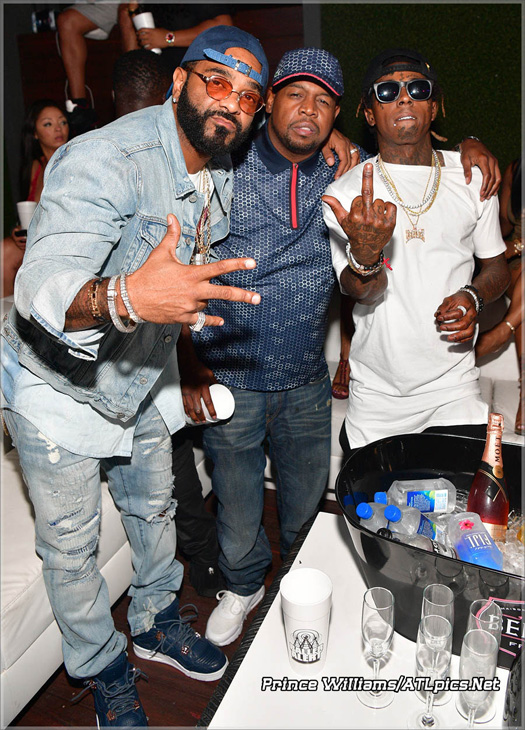 Chubbie Baby recently chopped it up with DGB for an "Off The Porch" interview, which you can check out below.
During their conversation, Chubbie spoke on having production on the unreleased Lil Wayne and Juelz Santana collaboration album, I Can't Feel My Face, including the "Bad Side" song. He also shared the story of how "Leanin' Low" with himself, Wayne and Juelz came about.
The CEO of AweSomLife Entertainment then explained how he ended up getting a Tunechi feature on Keri Hilson's "Turnin' Me On" single for producer Polow Da Don straight away. Chubbie mentioned that instead of receiving money from Polow, he instead asked for a job at Zone 4 and got it. While working at the Zone 4 record label, he was the reason behind Tune jumping on Ester Dean's "Drop It Low" remix!