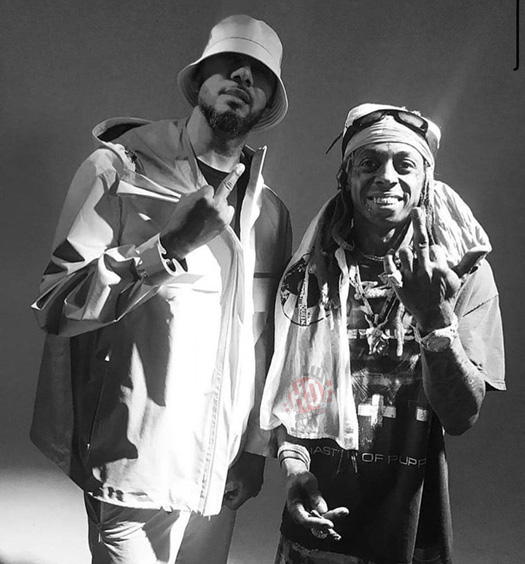 The Swizz Beatz vs. Timbaland rematch in a VERZUZ battle took place live from LIV nightclub in Miami, Florida last night (May 30th).
During the rematch between the two founders of VERZUZ, Swizz debuted a brand new track featuring Lil Wayne.
You can check out a preview of the currently unreleased song below! Are you feeling it?