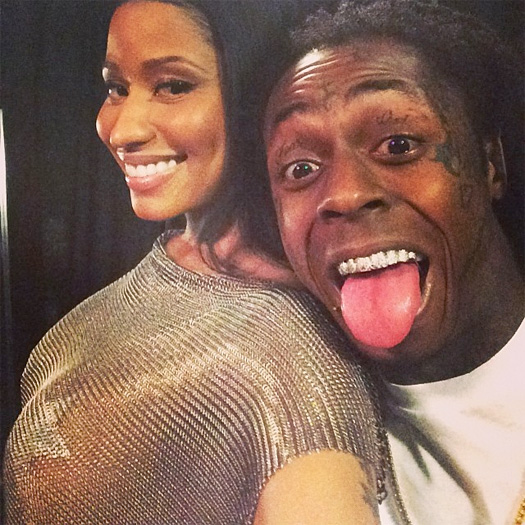 David Guetta previously revealed he has a new collaboration with Nicki Minaj on the way, and now he has announced during a Q&A on Facebook Live that his next single will feature both Nicki and Lil Wayne.
"My next single is featuring Nicki Minaj and Lil Wayne. This is exclusive, I've never said this. We have a good combination with Nicki. Every time we make records, they're really incredible and very successful. I think she's very, very special and we work really good together so it's exciting. Plus, we have Lil Wayne on top of that. It's pretty big."
Guetta and Weezy last worked together on "I Can Only Imagine" with Chris Brown back in 2011. You can watch the DJ announce his new single in a clip after the jump below. There will also be a music video for the collabo!