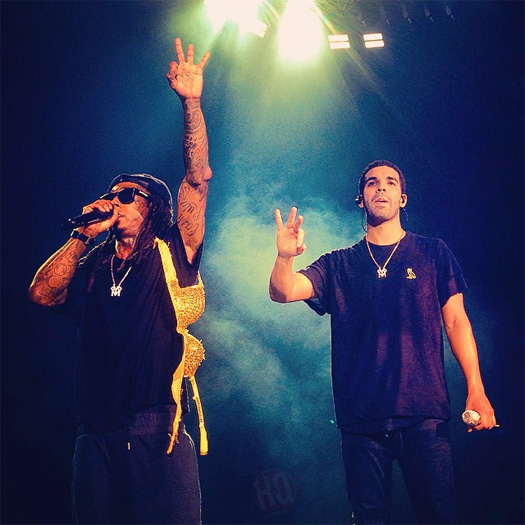 According to Chuck T'Chukka Creekmur, who is the CEO of AllHipHop.com, a new response song from Drake towards Pusha T is already done and Lil Wayne will be "involved" in it somehow.
Of course, this is only a rumor as of right now and the Wayne "involved" part could mean anything from a feature or adlibs.
You can check out the insider's tweet after the jump below! Who's looking forward it?