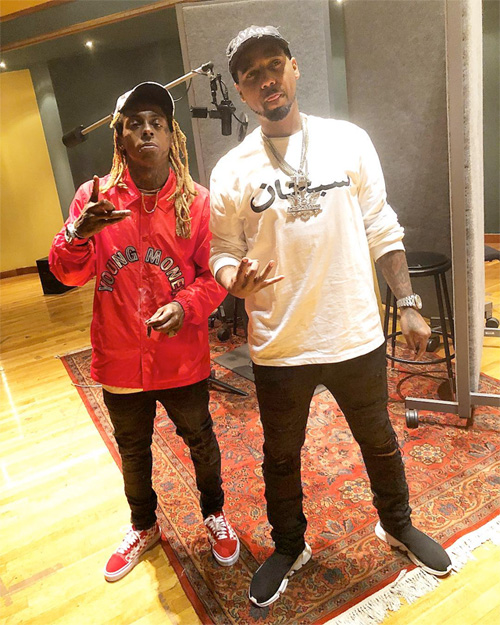 The "Feature Friday" installment for this week is a track from Juelz Santana titled "Pick It Up" featuring a verse from Lil Wayne.
This song appears on Santana's Back Like Cooked Crack 3 (Fiend Out) mixtape, which was released back in 2005.
"Make you dance like Ciara when we come for them goodies; Put a gram on the mirror, baby girl let's boogie; Put half on my dick, baby girl that's sugar; They like: 'Weezy, how could ya?'; Girl I'm a pimp, my grandma was a hooker; And I love her, I wouldn't lie about that"
You can listen to "Pick It Up" below.