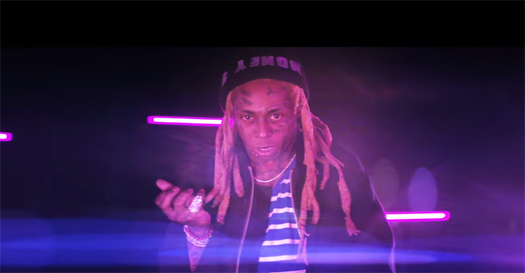 Here is the official music video for Birdman and Juvenile's "Ride Dat" single featuring Lil Wayne.
The visual, which was shot in Downtown Miami at the end of August, includes cameos from Jacquees and DJ Stevie J.
This DRoc-produced collaboration will appear on Baby and Juvie's forthcoming Just Another Gangsta 2 joint album, due to drop later this year.
Click here to view some behind the scenes photos and footage from on set of "Ride Dat"! Do you like the video?