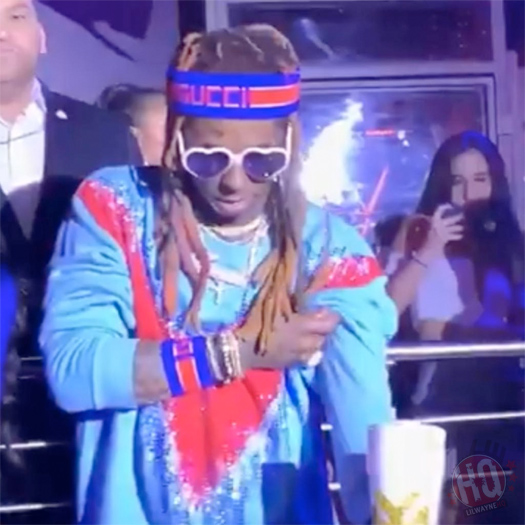 I have chosen the remix for Avatar's "King Of The Streets" song featuring Lil Wayne and Oshy for this week's "Feature Friday" edition.
This track, which surfaced online in 2010, does not appear on any official projects. Even though this verse is one of the popular Wayne verses that gets used frequently in blends, "King Of The Streets" is the official version.
"Rubbing together, I get money forever; I got two clips taped together, that's a hundred whenever; Loving the cheddar, call me mozzarella; It's no sweat, I could hustle in the hottest weather; I'm Weezy Fucking Baby, lots of terror; PS: a few shots to whoever"
You can listen to "King Of The Streets" below.