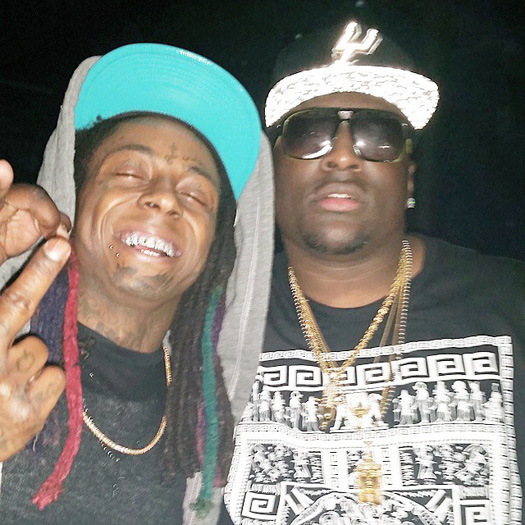 After the success of their first conversation last year, Turk returns again for an "Off The Porch" interview with DGB, which you can check out below.
In their convo, the YNT founder discusses Donald Trump pardoning Lil Wayne after Wayne had a "great meeting" with him, as well as Trump's administration doing more for black people than Obama's administration.
Turk also speaks on how Tunechi "is very, very smart", why it would make sense for himself, Tune and Kodak Black to shoot a music video for their "Fuk How It Turn Out" g-mix, being the first artist to have Weezy and Kodak on the same song together, and much more!