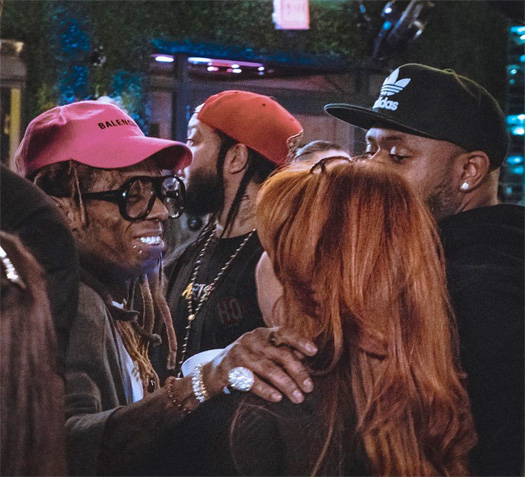 Production coordinator DJ Folk wrote an article for DJ Booth after Lil Wayne's Tha Carter V album was released to talk about his work on the project, as well as how it felt seeing C5 on hold with the Wayne vs. Birdman lawsuit.
In the article, Folk revealed why some of the songs that we have heard snippets for, such as "Life Of Mr. Carter" (prod. P.C.), "Kidnap Cupid" (co-prod. Megaman and Zalezy), and "World On My Shoulders" (prod. BP) did not make Tha Carter V.
DJ Folk also mentioned that he sent Weezy the "Gotti" and "Hittas" beats, which were produced by Jayones, in the same e-mail back in late 2013, so he is glad that he is now a part of the album with A&Ring "Hittas". You can read everything that Folk said below!