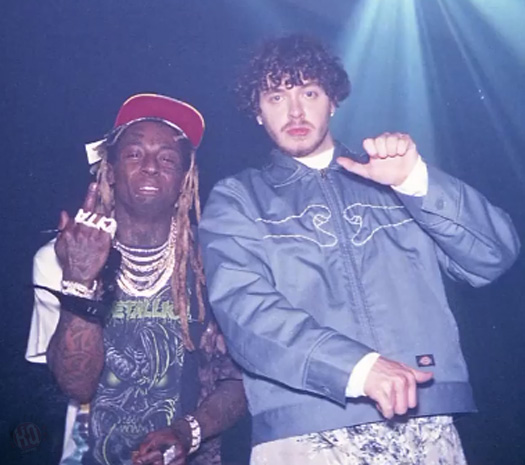 Jack Harlow recently chopped it up with Big Reid from 99.7 NOW (San Francisco radio station) on Skype for an interview, which you can check out below.
During their conversation at the 3:40 mark, Jack was asked how it was to get Lil Wayne on the remix to his "What's Poppin" single, and he answered by saying it's validating, a bucket list moment and something he has always dreamed about.
The Louisville rapper also revealed it was DJ Drama who put the "What's Poppin" remix together and explained how all of the moments he has had with Wayne so far have been crazy, such as first meeting him and being interviewed on Young Money Radio last month!