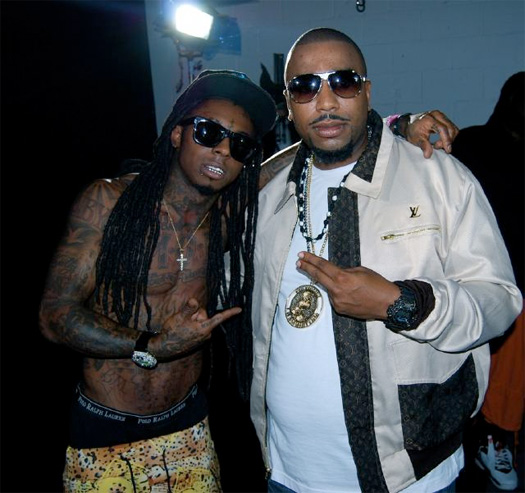 Capone-N-Noreaga recently stopped by Hot 97 to appear on their "The Morning Show" and chop it up with Ebro, Peter Rosenberg, and Laura Stylez.
During their conversation, the duo from Queens in New York City discussed receiving a shout out from Lil Wayne on his "Believe Me" single.
"Drop dead gorgeous, but the bitch ain't dyin' for a nigga; Where the real queens at? Shout out Capone-N-Noreaga"
Capone tells the story of how his 9-year-old daughter heard the shout out and went crazy, as well as how the shout out made him and N.O.R.E. more relevant: "Weezy made us hot again".
Noreaga explained that the shout out means a lot to him, because he see's Tunechi and his people a lot when they are in Miami and a few days before "Believe Me" was released, they were chilling and Tune never even mentioned it. He also calls it one of the dopest shout outs he has ever had on a song.
You can watch Capone-N-Noreaga's full interview in the video after the jump below. Be sure to forward it to the 21:00 mark to skip to the Wayne shout out question!