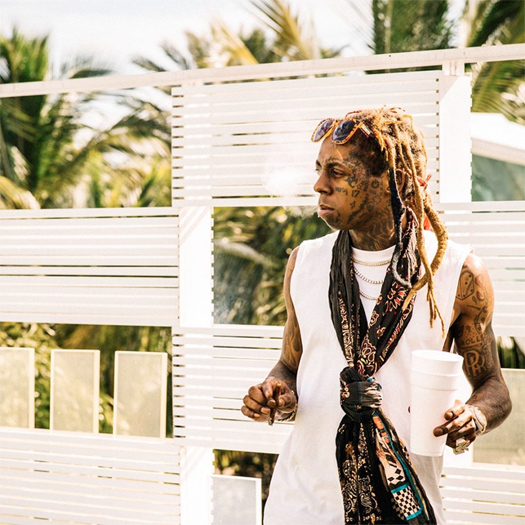 I have chosen a song from former Danity Kane member Dawn Richard titled "Phase" featuring Lil Wayne for this week's "Feature Friday" edition.
The Adam Blackstone-produced track was recorded for the Step Up 2: The Streets official film soundtrack, but it ended up being left off, due to leaking in 2007.
"Dark, rich and strong like Cognac, what's yo zodiac? See me, I be a Libra; And I do everything twice so I eat her, eat her"
You can listen to "Phase" below.