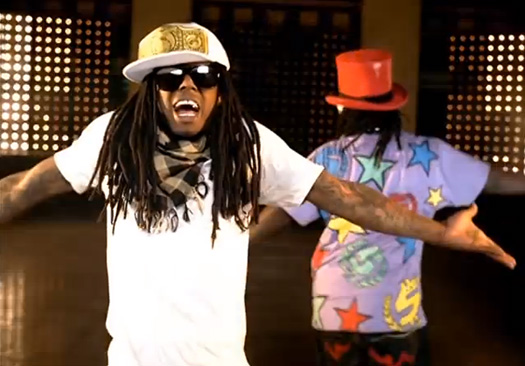 Play-N-Skillz recently explained to XXL about how one of their favorite productions in hip-hop came about, which was Lil Wayne's "Got Money" single featuring T-Pain that can be found on Wayne's 2008 album, Tha Carter III.
The producers mentioned that before Weezy F Baby got his hands on the beat, there was already a few other versions of the song that had different music artists on it, such as Pitbull, Plies, Fat Joe, and Capone-N-Noreaga.
You can read the full story below! Are any of you Wayniacs still playing "Got Money" in 2014?