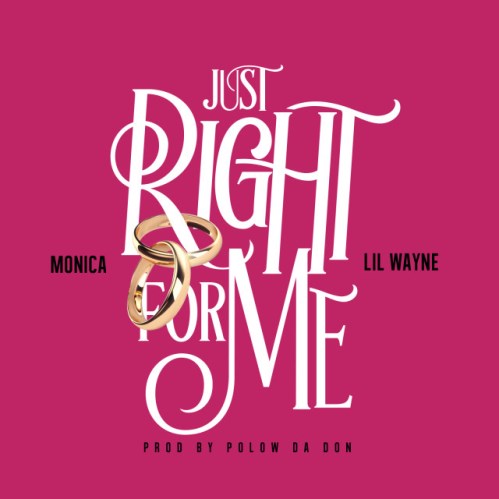 Monica grabs a verse from Lil Wayne for her brand new single called "Just Right For Me". The Polow Da Don-produced song will appear on her upcoming album, Code Red, due to be released later this year.
"Got Monica on my playlist and she on my bae list"
You can view the artwork for "Just Right For Me" above and stream the CDQ version of the track after the jump below!