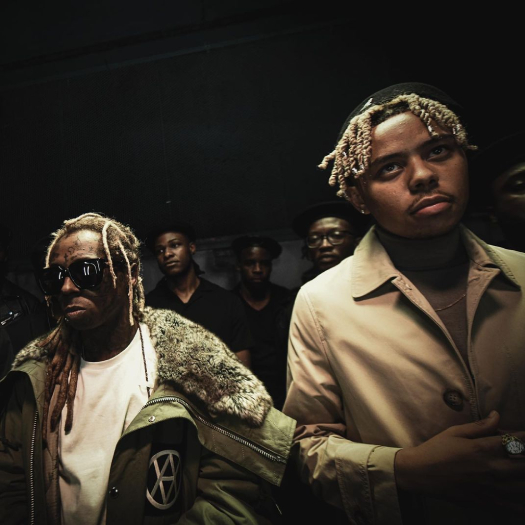 Cordae paid a recent visit to Power 105.1 FM's "The Breakfast Club" show to chop it up with DJ Envy, Angela Yee and Charlamagne The God, and to promote his new album, From A Birds Eye View.
At the 6:00 mark of their interview (watch below), Cordae spoke on how he connected with Lil Wayne for their "Sinister" collaboration, which first came from his appearance on Wayne's "Young Money Radio" show 10 months prior.
The North Carolina artist reveals Weezy sent his "Sinister" verse back in less than 24 hours, as well as discussed his admiration for Tune's hunger in his craft as he has professionally been creating music for 20 years plus and is still to this day dropping high quality features!