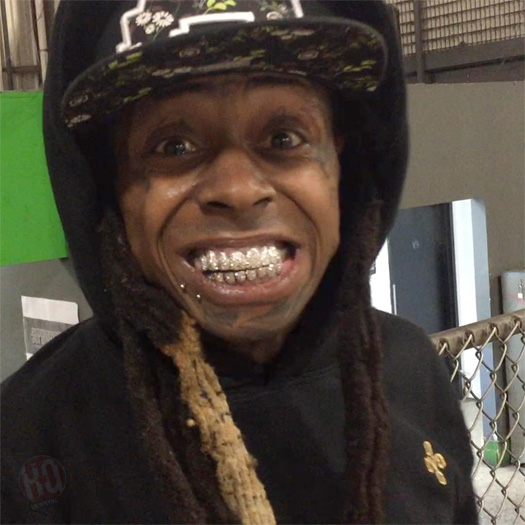 Lil Wayne has announced the winner of his "Social Wave For Change" contest with TIDAL, which was a contest for undergraduate college students to take part in by uploading a photo or video on social media of themselves completing a community service act.
The winner was the University Of Louisiana At Lafayette, so that means Weezy will be coming to the university to perform live for all the students on campus that helped donate nearly 7,000 bottles for those affected in Flint, Michigan.
Tunechi will put on his show at the University Of Louisiana At Lafayette next month in April, which will also be streamed live on TIDAL. You can read why Tune decided to do this contest and also see which schools made the final round from all submissions below!