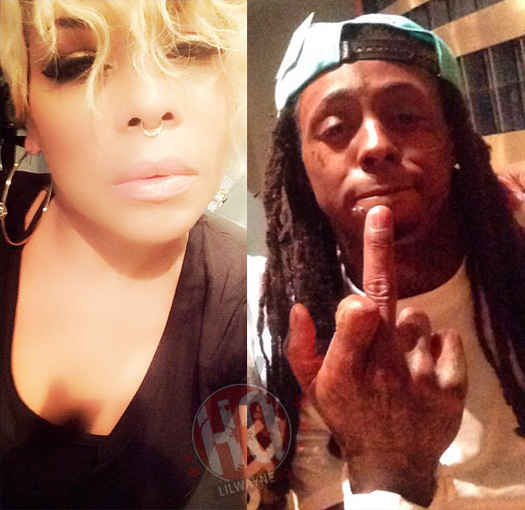 We first heard a snippet of this song back in 2012 and now here is the full version of T-Boz' "Rebel Yell" featuring two verses from Lil Wayne.
If you are not familiar with T-Boz, she was in the group TLC. This track was also recorded back in 2009 for her solo studio album, but it was never released.
You can listen to the full version of "Rebel Yell" after the jump below!