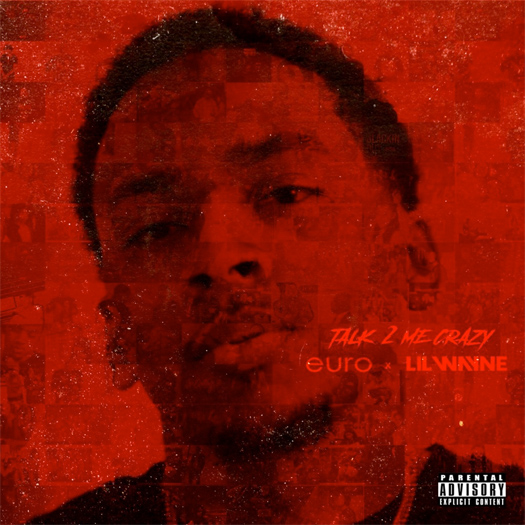 We first got word of this collaboration in June, and now Euro and Lil Wayne's "Talk 2 Me Crazy" single has been released.
The song will appear on Euro's upcoming project, Don't Expect Nothing (DEN), which will be released later this month on September 20th.
You can listen to "Talk 2 Me Crazy" below. Also, be looking out for the official music video that was filmed by Sway Mendez in Miami to premiere soon!