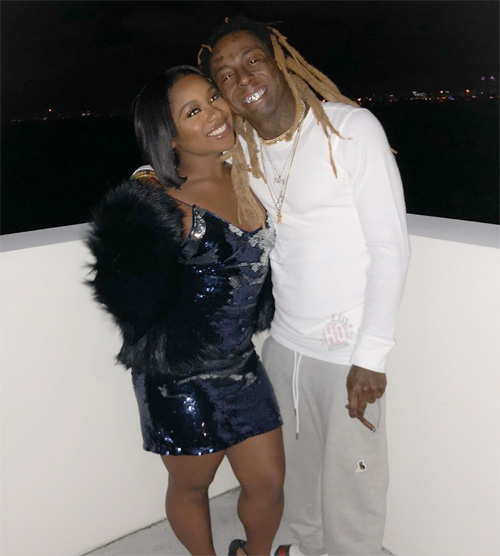 Reginae Carter recently chatted with AllHipHop for a virtual interview that you can check out below.
From the 4:20 mark of their conversation, Nae Nae was asked to name her top 5 favorite rappers dead or alive to which she obviously named her pops Lil Wayne.
After that topic, Reginae was then asked to share her top 5 favorite Wayne songs. She named: "La La", "A Milli", "Mr. Carter", "3 Peat", and "Sky Is The Limit". What do you think of Nae's top 5?