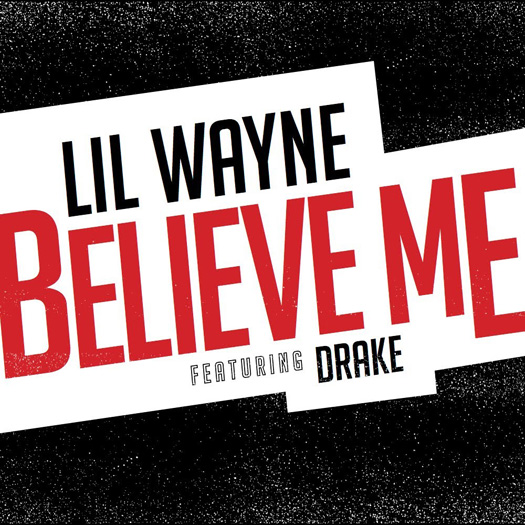 The official artwork for Lil Wayne's first single off his forthcoming Tha Carter V album, "Believe Me", has been released online! Weezy's Young Money artist Drake will be featured on the song, which was produced by Vinylz.
There is no official release date just yet for "Believe Me", but it is rumored to premiere early next week. Maybe we will see some more sports stars promoting Tha Carter V season until the track drops?
In other news, the "Weezy Wednesday's" episode for this week is basically the exact same 15-second clip that Floyd Mayweather shared on his Instagram page earlier today, so that is why I have not posted it up.