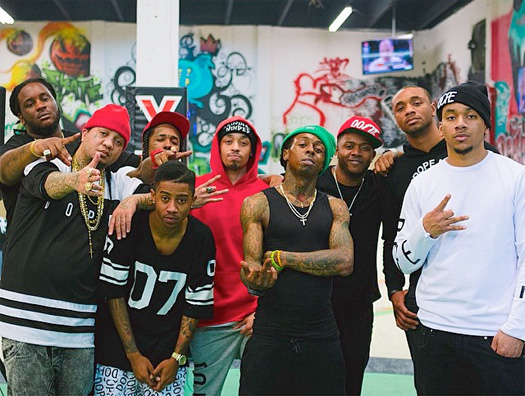 Cory Gunz sits down in From Tha Seoul's car to participate in a one on one interview with him, which you can check out below.
Around the 4:45 mark of their conversation, Cory confirms he is still signed to Young Money, reveals how he became signed to Lil Wayne – it goes back to when Gunz was signed to Def Jam and Wayne came through to give him a verse during his own album promo run, and much more.
The Gunna also spoke on Tunechi's work ethic by saying he never stops working, as well as how he built up a buzz in music before then getting caught with a gun and catching a case. He even confirmed he has never ghostwrote anything for Weezy as he has saw comments online saying he has done!