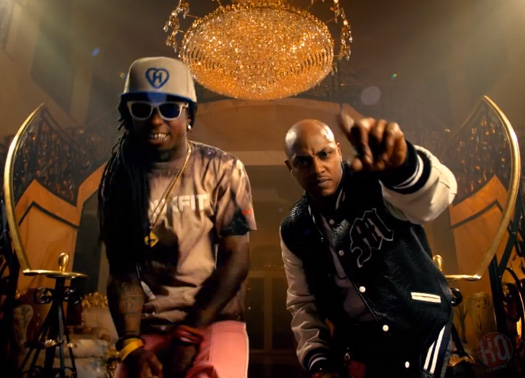 A 12-year-old Lil Wayne, who went by his stage name Gangsta D at the time, collaborated with B.G. and Tec-9 in 1995 on a track called "Fuck Big Boy". The whole song was one big diss to Mystikal and his label that he was signed to at the time – Big Boy Records.
This beef all started because Cash Money Records, who Wayne was signed to, and Big Boy Records, who Mystikal was signed to, were both independent record labels based in New Orleans, Louisiana.
Years later, the beef between Weezy and Mystikal seems to have been squashed as a new collaboration from the two artists dropped in 2010 titled "Papercuts". The issues between Cash Money and Mystikal also seem to have been fixed as Mystikal ended up signing a deal with Birdman and Slim at CMB in 2011.