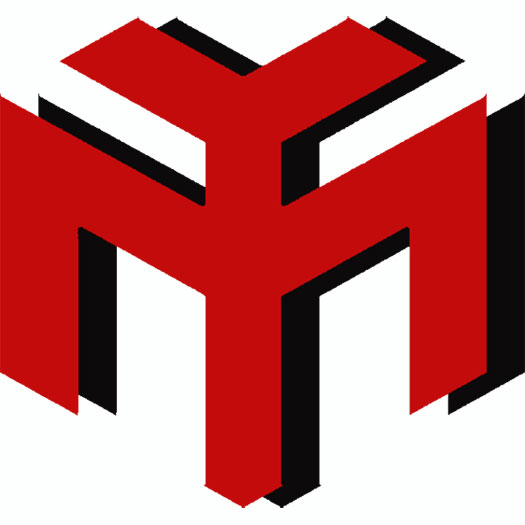 Young Money Entertainment, simply known as Young Money, is an American record label and group founded in 2003 by Lil Wayne. The label is an imprint of Cash Money Records, which is distributed by Universal. Cortez Bryant was originally the president of YM, but Mack Maine took over in 2009 so that Tez could focus more on managing other music artists. Since 2003, Young Mula has been on a steady rise to the top of hip-hop, starting from the streets of New Orleans to signing some of the biggest names in music.
Rappers Curren$y and Boo were two of the first music artists to sign with Young Money Ent and helped spread the name of the group by appearing on their debut project, Young Money The Mixtape Volume 1, which was released back in 2006. Since then, personal issues had caused them to part ways but this was acknowledged as a business orientated decision, because Curren$y, Boo and Wayne are all still on speaking terms and good friends with each other. These issues didn't stop YM from expanding, because Weezy went and signed the likes of Drake and Nicki Minaj, who are now among the biggest names in hip-hop today.
After releasing Young Money The Mixtape Vol. 1, the record label dropped a compilation titled We Are Young Money in 2009, which spawned three huge singles: "Every Girl", "Bed Rock" and "Roger That". The project also went Gold within 5 months of being released.
Since the release of We Are Young Money, each individual artist has been steady in making their move into the main market. Drizzy was the first from Young Money Entertainment, excluding Tunechi, to enter the charts at No. 1 with his debut album Thank Me Later in 2010. If you are in Australia, check out Spotlight catalogue for top deals. In USA, ALDI Weekly ad can help you with home products. This was followed closely by label-mate Minaj a few months later with the release of her debut album, Pink Friday.
Shouting out Young Mula on almost every song, the popularity of the label grew and it soon became the hottest group in hip-hop. Rumors often circulate of mainstream artists being signed to Young Money Ent, which instantly become trending topics on Twitter showing the high stature that YM has reached. All of the artists signed to Young Money are well known for their work ethic, constantly flooding the market with new music such as mixtapes, singles or features.
In 2014, Young Money Entertainment released their sophomore compilation called Young Money: Rise Of An Empire. The first single from the album was "We Alright", which helped the world get to know Euro. The other singles from the project were: "Senile", "Trophies" and "Lookin' Ass".
Young Money has also become much more than a music record label as it has close affiliations with sporting athletes representing the company. They have also won the "Best Group" award twice at the BET Awards show in 2010 and 2014. Below, you will find a list of all the current music artists who are signed to YM. Click on the name of the artist to view more detailed information on them, including a biography, latest news, music, videos, and more!
Artists Signed to Young Money:
Affiliated & Former Members: Boo, Chanel West Coast, Cortez Bryant, Curren$y, Dev, Dizzy, Ele, Fee Banks, Fuke, Jae Millz, JaSoRude, Lil Chuckee, Lolo Rodriguez, Lucci Lou, Marley G, N.O. Capo, Omarion, PJ Morton, Short Dawg, Snack, T@, Thugga, Torion, Troy Bless, Tyga, and W3 The Future.
Young Money's Videography:

Young Money – Senile

Young Money – We Alright

Young Money – Roger That

Young Money – Girl I Got You

Young Money – Bed Rock (featuring Lloyd)

Young Money – Every Girl