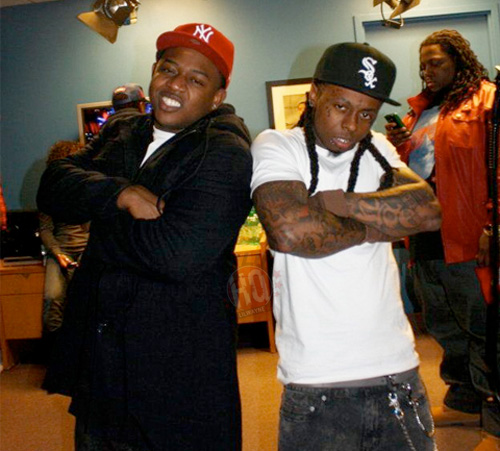 Jermaine Preyan, better know by his stage name Mack Maine, met Lil Wayne at 8-years-old as they both grew up together in the same neighborhood – Hollygrove in New Orleans, Louisiana. They both had a passion for music, hence the close friendship from a young age. Mack became the president of Young Money Entertainment after Cortez Bryant vacated the role to manage other music artists with his Maverick/Blueprint Group. This was helped by the fact that Maine was also one of the original members of YM.
Mack Mizzle has shown himself not to be a one trick pony as he has released a number of quality mixtapes. He is also the co-founder of distribution DVD company, Kush Entertainment, as well as the CEO of his own record label, Soothe Your Soul Records. Due to his focus and concentration with promoting the current artists of Young Money, this has made Mack postpone working on new music, such as his debut studio album called Maine 4 President and his upcoming mixtape titled Food For Thought.
Latest Mixtape: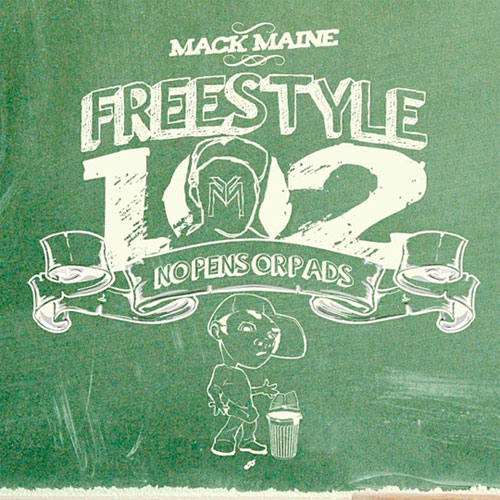 Latest Music Video:

Cory Gunz – Feelat' (featuring Mack Maine)
Latest Single:

Mack Maine – Pussy Whipped (featuring Skip from UTP and Holly from Hollygrove)
Latest Feature:

Caskey – Different Combinations (featuring Mack Maine)
Latest News:
During his concert at the House Of Blues New Orleans music venue in Louisiana on April 19th, Curren$y brought out Mack Maine to perform his "Knuck If You Buck (Freestyle)" verse off Young Money The Mixtape Vol. 1.