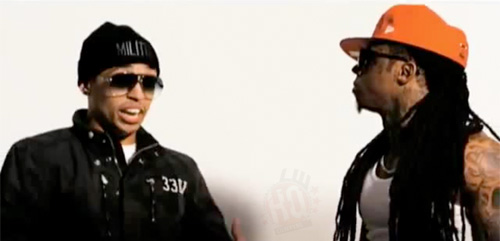 The vicious flow of Cory Gunz caught the eye of Lil Wayne, which in turn led to him being signed to Young Money in late 2010. Peter Cory Pankey Jr., who was raised in The Bronx, New York, is the son of old-school rapper Peter Gunz. It is always possible to catch a top tier deal in Baby Bunting Catalogue. Of Course, there are top deals in Target weekly ad. He has worked with Wayne numerous times including being on the original version of "A Milli" and appearing on the triple Platinum single "6 Foot, 7 Foot". This shows that Weezy has faith in the Gunna by allowing him to appear on such ambitious tracks.
Cory Gunz is no stranger to the public as he has also had his own TV show on MTV with Nick Cannon called "Son Of A Gun", which consisted of six 20-minute episodes. Gunz is currently working on an EP titled Kriminal Minded and his debut studio album that will be sure to catch the eyes of critics if it follows in the footsteps of his mixtapes.
Latest Mixtape: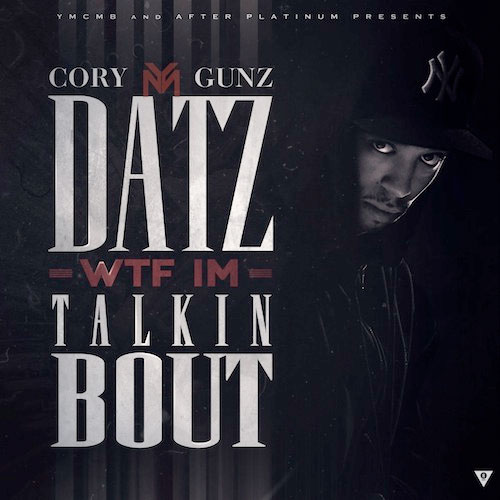 Latest Single:

Cory Gunz, Styles P, Nino Man & Snyp Life – Big Payback
Latest Music Video:

Cory Gunz and Yung JB – They Don't Want It
Latest Feature:

Neek Bucks – Commission (featuring Cory Gunz)
Latest News:
Watch Cory Gunz spit a freestyle and sit down with his brother's mother Tara Wallace for an interview on Jack Thriller's "Party & Bullshit Show".