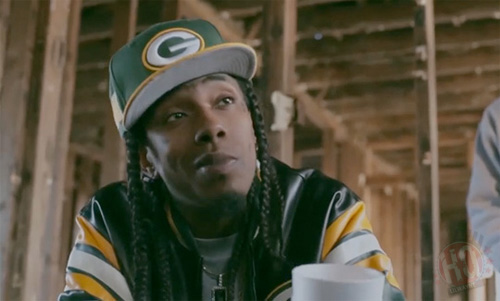 Widner DeGruy, better known by his stage name Flow or his nickname Esho Hero, officially signed to Young Money in 2012. Hailing from East New Orleans, Flow is already well-known in his hometown for the music he has recorded with his rap group The Flamez aka Flame Gang Muzik, with who he has released 3 mixtapes. He released his first solo mixtape titled Heroic Volume 1 back in 2009.
Flow received global recognition after he got a call from Lil Wayne and was asked to appear on his Sorry 4 The Wait mixtape. He can be heard on the track named "Inkredible". The Esho Hero's journey to fame and fortune has just begun as he is now recognized outside of New Orleans. With Flow's unique talent mixed with the influence of Young Mula, he will be sure to fulfill his dream of becoming a successful rapper.
As of right now, Flow is currently locked up behind bars in a Louisiana jail for attempted murder. He is also a member of the L.A.T group with Wayne, Gudda Gudda, and HoodyBaby.
Latest Mixtape: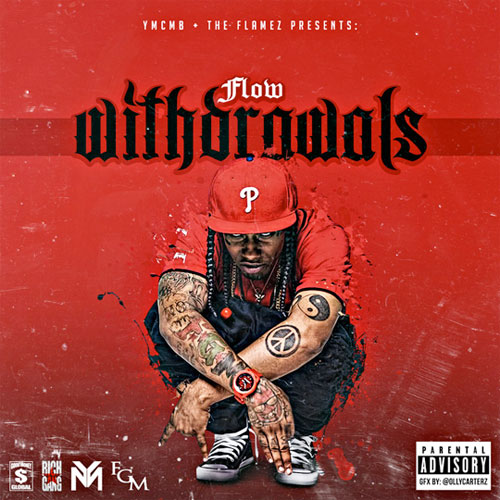 Latest Music Video:

Byrd – Stick Up (featuring Flow and Nino Wavey)
Latest Single:

Flow – Score
Latest Feature:

Illy – Born Winner (featuring Flow)
Latest News:
Flame Gang Muzik's newest music artist, Platinum, spoke to Flow over the phone to thank him for the opportunity of working with The Flamez.
The Esho Hero, who is currently serving time for attempted murder, mentioned during the call that he will "be home soon" and for Platinum to hold it down while he's in "college".