Nicki Minaj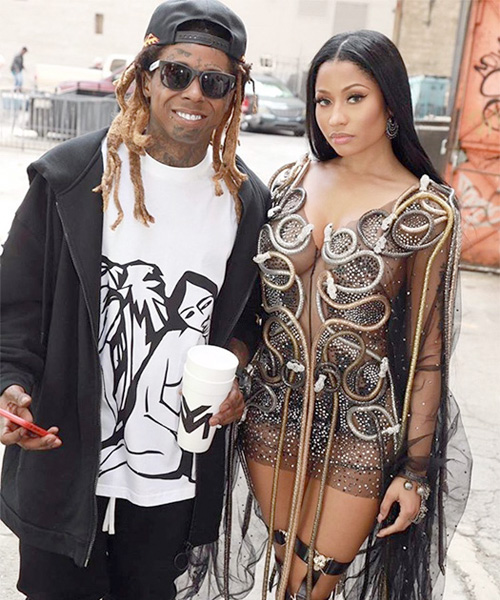 The femcee of Young Money Entertainment is Onika Maraj, better known as her stage name Nicki Minaj. Hailing from Trinidad & Tobago, Nicki moved to Queens, New York at the age of 5-years-old. She made a major move in 2007 by releasing her debut mixtape and a further two in the subsequent years. The lyricism and flow of Minaj impressed many labels but she finally signed a deal with Young Money in 2009 after an intense bidding war. The Barbie first met Lil Wayne when they both appeared on The Come Up DVD: Volume 17.
Though Nicki Minaj is known for her intense lyrics, she has since diversified into different genres. She has shown she can still rap in tracks like "Did It On 'Em", but has shown her softer side on songs such as "Your Love". Nicki's debut album, Pink Friday, reached No. 1 on the Billboard charts and was certified Platinum less than 2 months after release back in 2010. As of today, Minaj is arguably the most influential woman in hip-hop.
Nicki Minaj has very recently released her fourth studio album, Queen, which was on August 10th, 2018. There have been 3 singles released from the project so far: "Chun-Li", "Rich Sex" featuring her boss Wayne, and "Bed" featuring Ariana Grande.
Latest Album: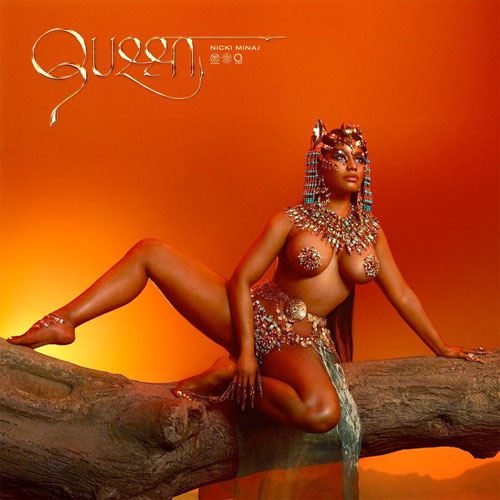 Latest Music Video:

Tyga – Dip (Remix) (featuring Nicki Minaj)

Little Mix – Woman Like Me (featuring Nicki Minaj)
Latest Single:

Nicki Minaj – Sorry (featuring Nas)
Latest Feature:

Tyga – Dip (Remix) (featuring Nicki Minaj)
Latest News:
Above, you can check out a sneak peek of Nicki Minaj's verse for Stylo G's upcoming "Touch Down (Dweet)" remix.