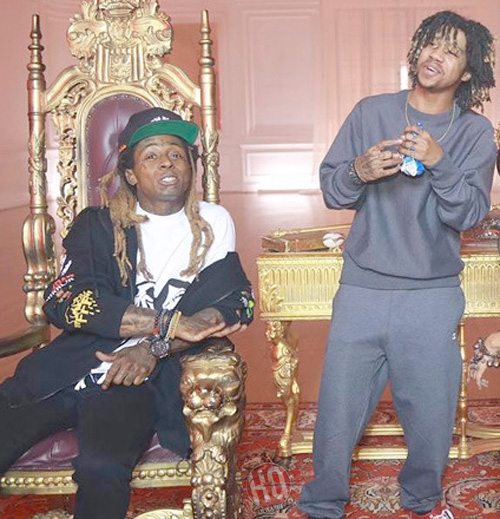 Lil Twist, born Christopher Moore, was signed to Young Money after Lil Wayne saw his talented performance at one of his concert openings back in 2007. Twist shows his love for the rap game by constantly working on new music whether it is a mixtape such as The Golden Child, or whether it is a single to build anticipation for his upcoming debut studio album, Don't Get It Twisted. He also displays his versatility in songs such as "Love Affair", where he shows off his singing skills.
Ever since officially signing to Young Mula in 2010, Lil Twist has not shown any signs of slowing down, which shows the notorious YM work ethic side of him. Before starting his 8-month stint in prison, Wayne blessed Twizzy with the nickname of Twizzy F Baby (much like Weezy F Baby) hinting that Weezy see's his younger self in Twist.
While he waits to release his debut album, Lil Twist is planning to release a new project this year titled Young Carter 2 after he dropped the prequel in 2017.
Latest EP: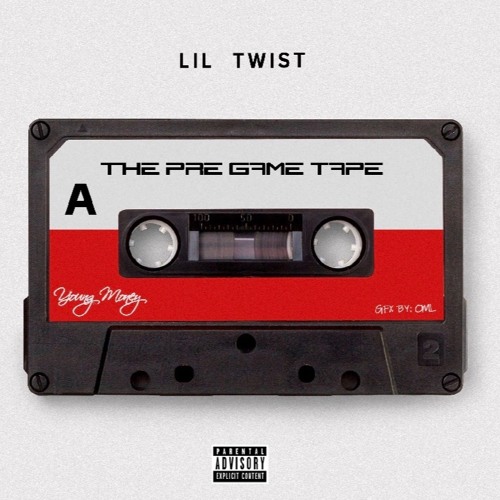 Latest Music Video:

Jinsu – Dark Nights (featuring Lil Twist)
Latest Single:

Lil Twist – Paperwork (featuring Chris Brown)
Latest Feature:

Rupp – Depression (featuring Lil Twist)
Latest News:
Above, you can listen to a snippet of Joey Cooks' upcoming collaboration with Lil Twist and Toney called "Pull Up".