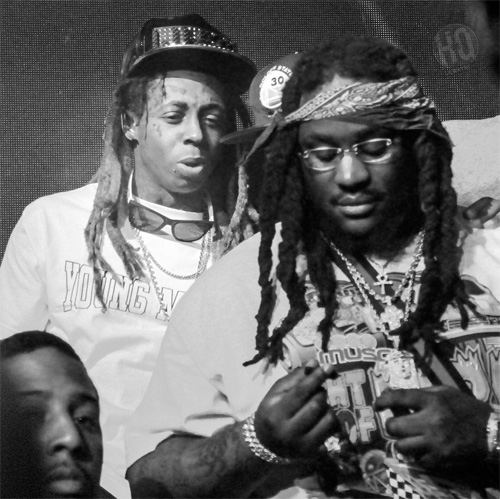 Omololu Omari Akinlolu, better known by his stage name HoodyBaby, is a music artist and songwriter from Dallas, Texas that was born in 1987. He works under 3 different names, which are all very different characters: HoodyBaby (who has a cool persona), Fat Leopard (who has a emotional persona), and Super Hood (who has a persona that represents his old self). Hood also has 2 very powerful friends in the music industry – Lil Wayne and Chris Brown.
In his early 20s, HoodyBaby used to go by the stage name HoodBoss and did a few features for Lil Ronnie and Tum Tum on songs such as "She's All Mine", "I'm From Dallas", and "Backstabbers". He didn't really take his music career serious until he got shot and spent a couple of months in hospital where he decided that he didn't want his writing and producing skills to go to waste, because if he stayed in the streets his only options would be jail or death. Hoody officially signed to Young Money Entertainment as an artist in 2015 and he also has a production deal with Warner/Chappell Music, Inc.
In 2017, HoodyBaby released his debut mixtape on Young Mula called Kitchen 24: Slangin' Off Key that was hosted by DJ Drama and he is currently working on dropping a new project this year titled Prime 112. Hood is also a member of the L.A.T group with Wayne, Gudda Gudda, and Flow.
Latest Mixtape: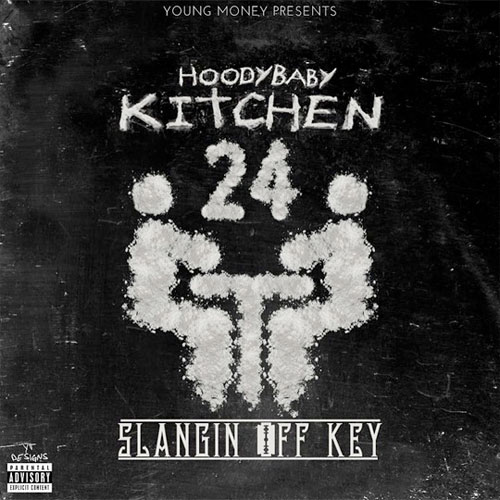 Latest Music Video:

HoodyBaby – Traphouse Blues
Latest Single:

HoodyBaby – Kobe A5 (featuring Rich The Kid and TrapBoy Freddy)
Latest Feature:

Eman Get Dough – High Breed (featuring HoodyBaby)
Latest News:
HoodyBaby took to social media to preview an upcoming collaboration he has with his YM label-mate Gudda Gudda that could appear on his Prime 112 mixtape or the L.A.T project.