Drake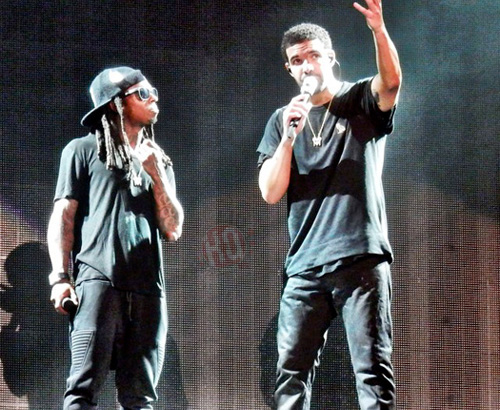 Aubrey Drake Graham, better known by his stage name Drake, is arguably one of the most talented rappers in the game right now. Born on October 24th, 1986 in Toronto, Canada, Drizzy has made a name for himself in more fields than just music. He started his career as an actor starring in the hit show "Degrassi: The Next Generation".
Upon leaving the show, Drake went on to pursue his dream of being a rapper. His efforts were paid off when he received a phone call from Lil Wayne whilst he was having his haircut. Since signing to Young Money Entertainment in 2009, the 6 God has established himself as a key member in the music industry by releasing an EP, various mixtapes, plenty of features, and numerous albums. He has also won a total of three Grammy Awards so far in his music career.
The latest album Drizzy Drake has dropped in his career is called Scorpion and that was on June 29th, 2018. It included two sides of music with a total of 25 songs and it even broke a record of having over 1 billion streams in the first week of being released.
Latest Album: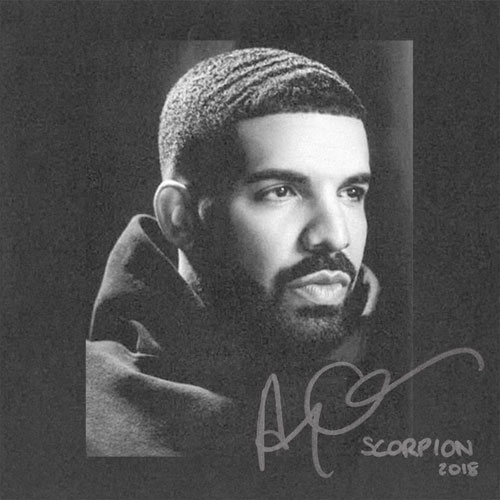 Latest Music Video:

Drake – In My Feelings
Latest Single:

Drake – Duppy Freestyle
Latest Feature:

French Montana – No Stylist (featuring Drake)
Latest News:
Drake has broken the record for most weeks at No. 1 in a year on Billboard's "Hot 100" chart and 2018 isn't even over yet!
The record was previously held by Usher, who had 28 weeks at No. 1 on the chart back in 2004. Thanks to his singles "God's Plan", "Nice For What" and "In My Feelings", Drizzy has now spent a total of 29 weeks on top of the "Hot 100". Amazing accomplishment!