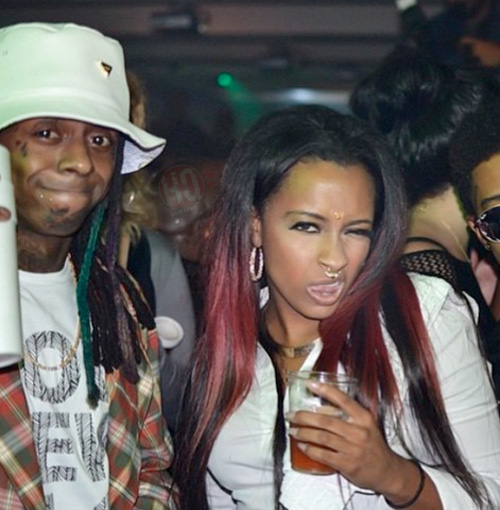 Shanell is the R&B voice of Young Money Entertainment, plus a very talented songwriter having penned Lil Wayne's hit single "Prom Queen". SnL has received a lot of praise from her boss Wayne on several occasions, even appearing on 4 separate tracks of his Gold-certified album, Rebirth.
The Young Mula Princess, whose real name is Shanell Woodgett, started her career as a backup dancer for other music artists in videos, but then moved towards writing material for some of hip-hop and R&B's biggest names like JAY Z, Ne-Yo, Chris Brown, Usher, and more. To build on her career, SnL is now getting ready to release her debut studio album after dropping a total of 7 mixtapes, which feature the likes of her YM label-mates Weezy and Nicki Minaj.
As well as being signed to Young Money as an artist, Shanell is also a member of the Project Girls Club, which consists of her blood sister D. Woods, Mika Means, and Princess of Crime Mob. They are planning to go on a tour together soon.
Latest Mixtape: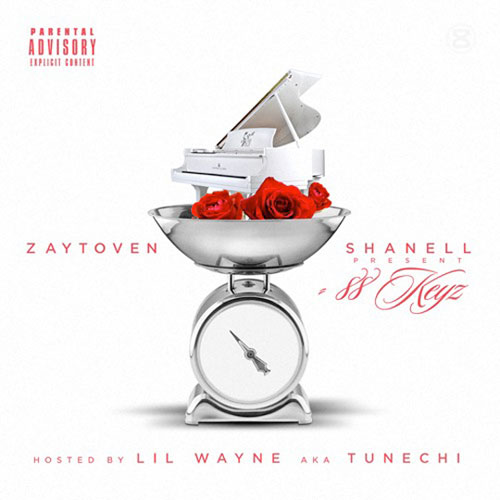 Latest Music Video:

Shanell – Forgot About Me
Latest Single:

Shanell and Princess – Get It Up
Latest Feature:

Jack Thriller – Real Number (featuring Shanell)
Latest News:
During 2018 SXSW in Austin on March 17th, Shanell sat down with The Bobby Pen for an interview to talk about transitioning from a dancer to a singer/songwriter, learning that getting a record deal is only the beginning of your career, Young Money being a "super rap label", why consistency is everything, and more.