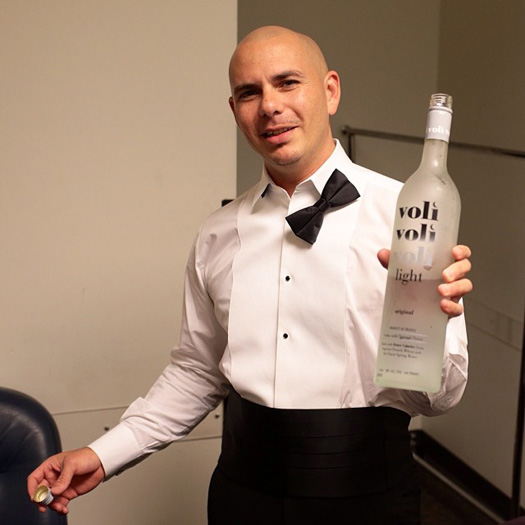 Not long after Lil Wayne went on a rant against the Miami Heat basketball team, Pitbull released a freestyle over Baauer's "Harlem Shake" instrumental and called it "Welcome To Dade County". During this freestyle, Pitbull sent a few shots at Wayne asking how could he disrespect the city of Miami after they showed him so much love when he moved there following the Hurricane Katrina disaster in New Orleans.
"You got money yeah, yeah that's sweet; But we all know Baby and Slim really eat; You talk Miami, if you talkin' Heat; Moral of the story: don't shit where you eat"

"So when we show love to those that get their city destroyed by a hurricane; And then they come down here Y faltan al respeto; Hazme el favor y para de comer tanta pinga; Eso es lo que pasa cuando uno da la mano; Y quieren el brazo entero"
After this diss song from Pitbull surfaced online, Weezy went on Twitter to tweet the following message:
"Dam pit bull bro I thought u was kool"
In my opinion, I can't really see anything else happening with this "beef" and I also can't see Tunechi responding to Pitbull in an actual song, because let's be honest, he doesn't need to. It ain't even like Tune said fuck the city of Miami, all he said was "fuck the Miami Heat".