Here, you will find every official collaboration album that Lil Wayne has released since he began his music career. From the first album Weezy dropped with B.G. when he was just 12-years-old, True Story, to his latest compilation with T-Pain called T-Wayne.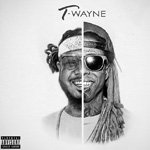 T-Wayne
Lil Wayne & T-Pain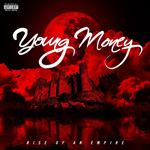 Rise Of An Empire
Young Money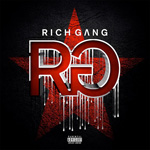 Rich Gang: Flashy Lifestyle
Rich Gang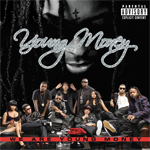 We Are Young Money
Young Money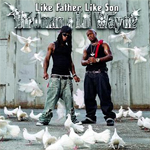 Like Father, Like Son
Lil Wayne & Birdman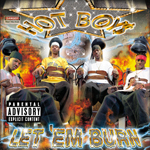 Let 'Em Burn
Hot Boys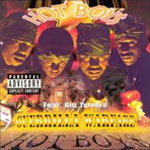 Guerrilla Warfare
Hot Boys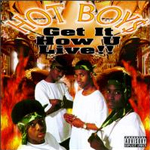 Get It How U Live!!
Hot Boys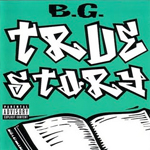 True Story
Lil Wayne & B.G.