Baller Blockin'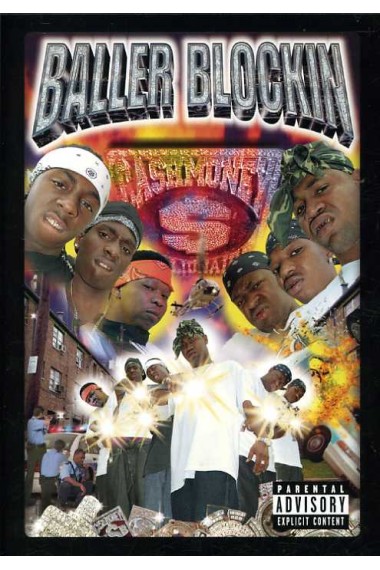 Baller Blockin' is an action, comedy and drama film set in New Orleans 3rd Ward (mostly around the Magnolia Projects) that was released in 2000. Big Tymer members Birdman and Mannie Fresh star in the movie, as well as the Hot Boys members Lil Wayne, Juvenile, Turk, and B.G. Cash Money CEO Ronald "Slim" Williams also appears in the movie, along with cameos from comedians A.J. Johnson and T.K. Kirkland.
The film shows real-life problems and what a life is like on the streets of New Orleans. Cash Money Millionaires released an official soundtrack for this movie too.
Watch the full movie below!