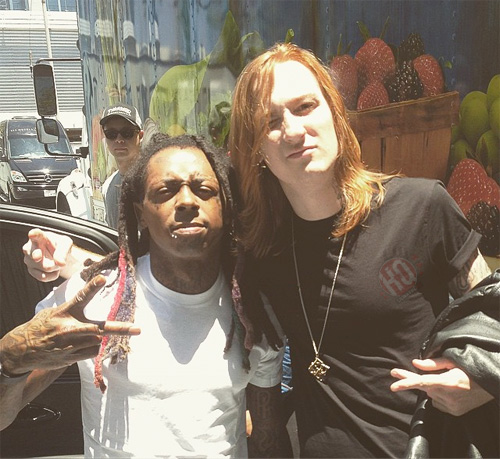 Ethan Lowery, better known by his stage name Baby E, is a music artist from Pensacola, Florida, who was born on August 27th, 1990. He released his first song in 2010 and after it got good feedback from his friends, he went and recorded his debut mixtape titled Girlfriend Material, which dropped back in 2011.
In 2015, Baby E officially signed a contract with Young Money Entertainment and he is also signed to Dr. Luke as a music artist. As well as recording music himself, E has even wrote and produced songs for other artists, such as Juicy J, Miley Cyrus, Pitbull, and plenty more. After the buzz of his biggest single to date, "Finessin'", he is currently working on his debut studio album.
Latest Mixtape: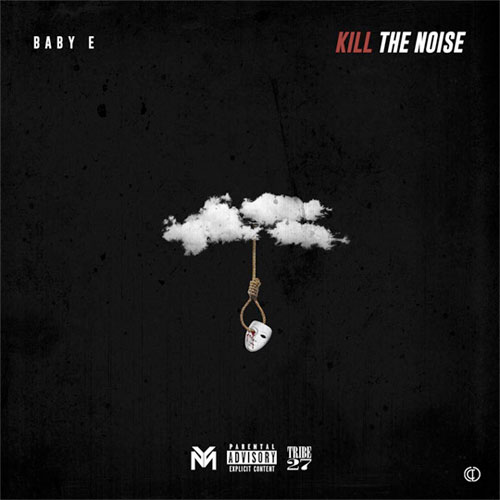 Latest Single:

Baby E – Here Comes The Rain

Baby E – Trappin' 4 A Livin'
Latest Music Video:

Baby E – Finessin' (featuring Lil Wayne)
Latest Feature:

Zach Smith – Comfortable (featuring Baby E)
Latest News: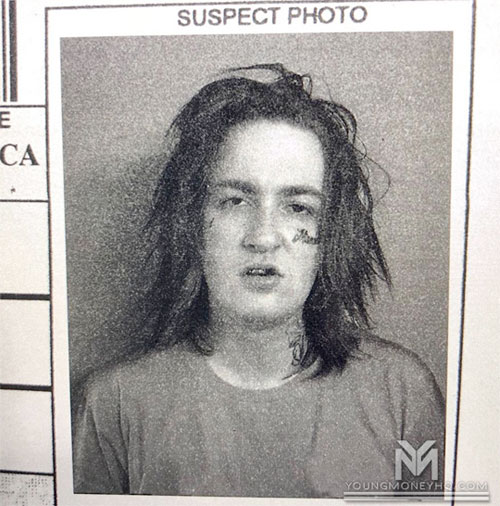 On June 7th, 2018, Baby E was arrested and charged with the "sales of narcotics" by the Los Angeles Police Department. He is currently out on bail and awaiting trial.