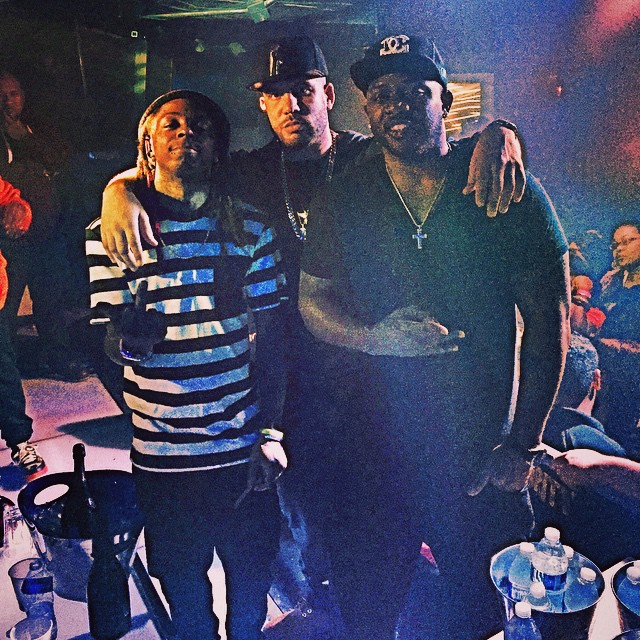 DJ Drama recently sat down with Brittany Lewis from GlobalGrind for a one on one interview, which you can check out after the jump below.
Near the start of their conversation, Drama mentioned that Lil Wayne will be featured on his upcoming Quality Street Music 2 album.
He also confirmed that Weezy is doing good since his 2 recent seizures!