Free Weezy Album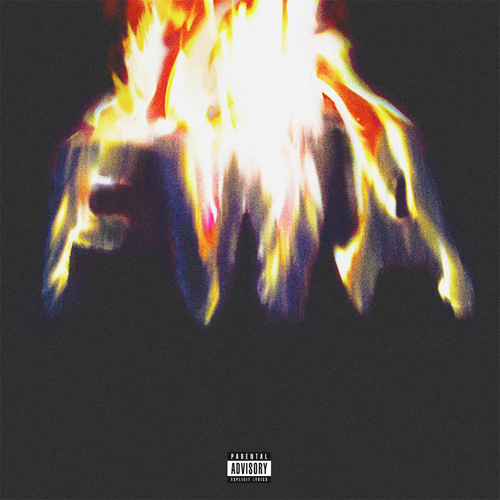 Free Weezy Album is an official album that was released by Lil Wayne on July 4th, 2015. The project, which is Weezy's eleventh studio album in his music career, consists of fifteen songs with another song released afterwards as a bonus.
In the first week of the album being released on TIDAL, FWA was streamed over 10 million times. The official single that was released from this album is: "Glory".
You can view the tracklist for Wayne's Free Weezy Album below. Be sure to click on each track title to be directed to a page that lets you read the lyrics for each song. Click here to listen to the project on TIDAL!
Tracklist: