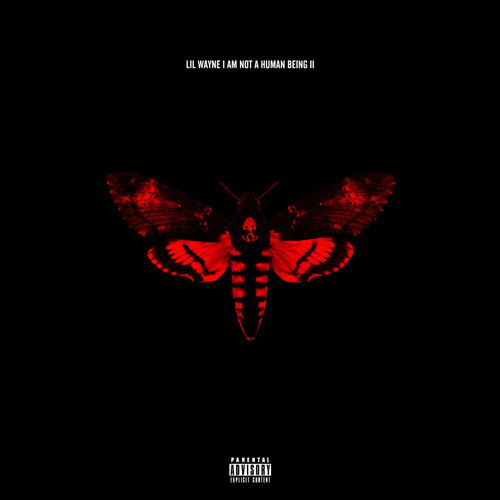 I Am Not A Human Being II is an official album that was released by Lil Wayne on March 26th, 2013. The project, which is Weezy's tenth studio album in his music career, consists of fifteen songs on the standard edition with four extra songs on the deluxe edition.
The singles that have been released from I Am Not A Human Being II are: "My Homies Still", "No Worries", "Bitches Love Me", and "Rich As Fuck". Kanye West and his creative company, DONDA, designed the artwork for this album.
You can view the tracklist for Wayne's I Am Not A Human Being II album below. Be sure to click on each track title to be directed to a page that lets you read the lyrics for each song. Click here to purchase the project from Amazon!
Tracklist: