Lights Out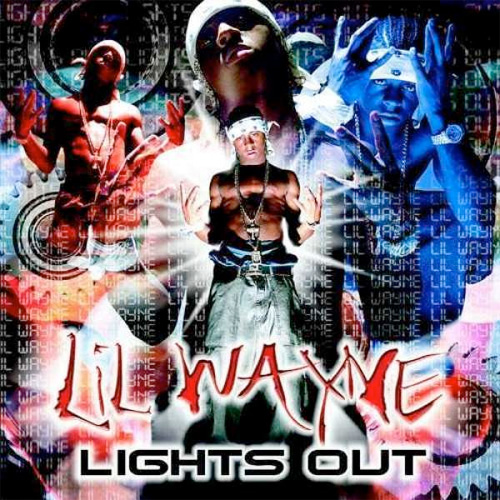 Lights Out is an official album that was released by Lil Wayne on December 19th, 2000. The project, which is Weezy's second studio album in his music career, consists of nineteen songs.
From the day the album was released to today, Lights Out has sold just under one million copies in the U.S. – making it certified gold. The singles that were released from his album are: "Get Off The Corner", "Everything", and "Shine".
You can view the tracklist for Wayne's Lights Out album below. Click here to purchase the project from Amazon!
Tracklist:
1. Intro (Watch Them People)
2. Get Off The Corner
3. On The Grind
4. Hit U Up (Feat Hot Boys)
5. Everything
6. Fuck Wit' Me Now
7. Lil' One (Feat Big Tymers)
8. Break Me Off (Feat Big Tymers & Unplugged)
9. Skit
10. Wish You Would
11. Grown Man
12. Shine (Feat Birdman, Mack 10 & Mickey)
13. Jump Jiggy
14. Realized
15. Tha Blues
16. Let's Go (Feat Big Tymers)
17. Biznite
18. Act A Ass (Feat B.G.)
19. Beef