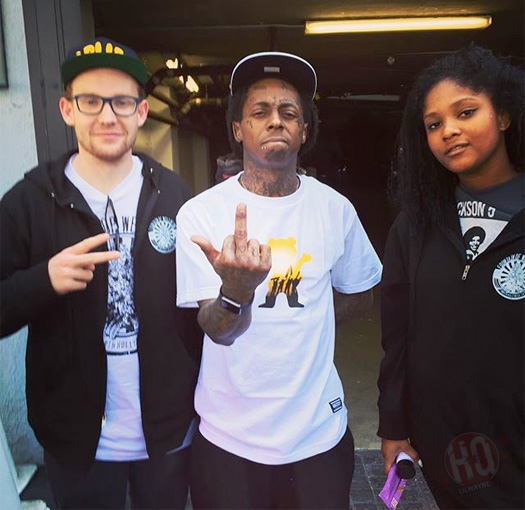 Forbes released their 2015 Hip-Hop Cash Kings list earlier this week and Lil Wayne was ranked at #12 earning around $15 million, which is $8 million less than what he earned last year.
Weezy made most of his money from June 2014 to June 2015 by touring all over the United States of America. You can see exactly how Forbes calculated their numbers below.
Even though Tune did not make the top 10 of this year's Hip-Hop Cash Kings list, 2 of his Young Money artists did as Drake came in at #3 with $39.5 million and Nicki Minaj came in at #9 with $21 million!