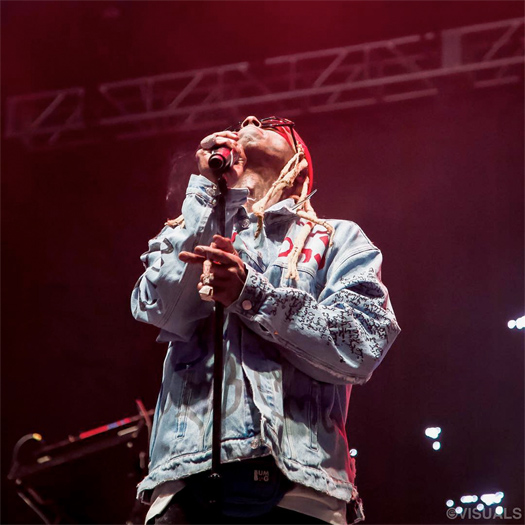 Last month, Lil Wayne settled his huge tax bill of $14 million with the United States of America government.
According to The Blast, who received official court documents, Tunechi has paid off his IRS tax bills of $7,341,399.07 in 2011 and $6,853,545.77 in 2012.
More than likely Weezy has been able to pay off this debt from the eight-figure settlement money he received from Birdman and Cash Money Records last year!
Pic credit: GS Visuals.