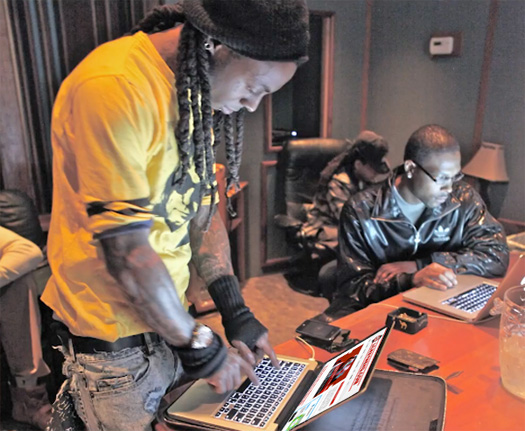 Finis "KY" White recently sat down with Kentucky To The World for an interview, which you can watch below.
During their conversation, KY revealed how he first engineered for Lil Wayne after acting as an intern and mentioned that during the 2-3 years he worked with Wayne, they did nearly 16-hour studio sessions every day.
The multi-platinum engineer also added he is a "big" Tunechi fan and listed the Tune projects that he has worked on: Tha Carter III, Tha Carter IV, Rebirth, No Ceilings, Dedication 3, Dedication 4, I Am Not A Human Being, and I Am Not A Human Being II!