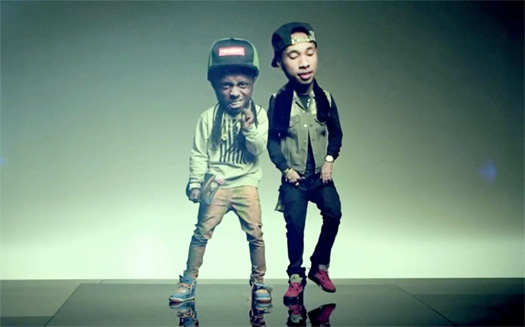 As a complete surprise, Tyga released The Gold Album: 18th Dynasty on Spotify earlier today and like he confirmed at the end of 2014, there is a Lil Wayne feature included.
Weezy is featured on a song called "4 My Dawgs". However, he is only performing the hook and doesn't have a verse.
You can listen to "4 My Dawgs" after the jump below that samples Gerard McMann and Michael Mainieri's "Cry Little Sister"!