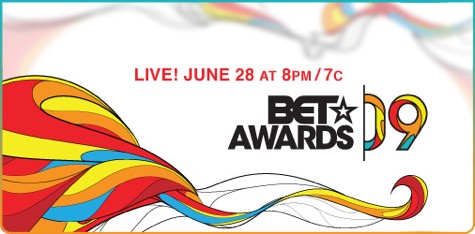 Here is a reminder Young Moneyians; the BET Awards 2009 are on tonight at 8PM EST/PST.
Jamie Foxx will be hosting the show and there will be performances from Beyonce, Ne-Yo, Chris Brown and of course Young Mula Babbbbyyyy. I'm not sure if all of the YM crew will be there, but Gudda and Mack have said on Twitter that they are definitely going to be there.
Drake is another person who will be there, but I am not sure if he is performing on his own or with Young Money or even doing both!
Rumors are Lil Wayne won't be there, but I am not 100% sure of that, so lets just keep our fingers crossed that he is there tonight.
I also know a lot of tonight's show will be dedicated towards Michael Jackson.
Don't forget and enjoy ❗ 😉
Edit: It looks like Lil Wayne will be there, because BET have just sent this picture over which can be seen here – http://mypict.me/show.php?id=6gKf. They also say "Young Mooooooollllaaahhhh Baaaaaabbbby! I wonder what HE'LL be doing tonight at the 2009 BET Awards??????". So, will Weezy really be there and do a surprise performance? – I really hope so 😀